We set out on this road to meet the food needs of businesses.
Unser Unternehmen Es ist bei der Handelskammer von Gaziantep registriert.
Trade registration number - 65069
Commercial Title - ÜRTEK GIDA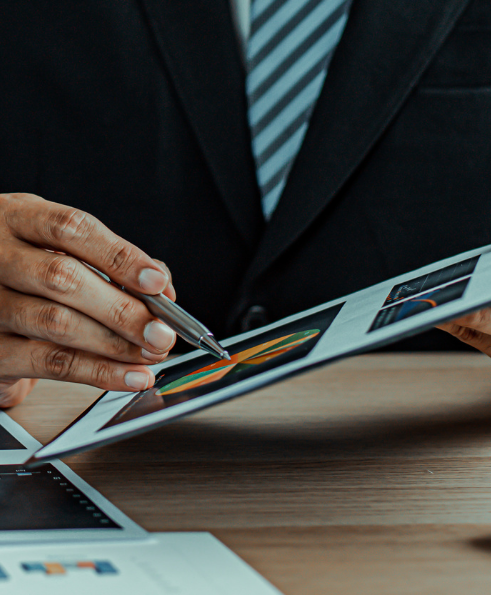 As ÜRTEK GIDA Import Export Industry and Trade Limited Company, which was established in Gaziantep Province, Oğuzeli District, Turkey, we set out on this road to offer you healthy, local and quality food.
Let us be your food provider
- Continuously creating new value for our customers, employees, partners and society - Honest employee in compliance with the law and business ethics - Able to use resources efficiently, - Offer quality, reliable and ever-evolving products
- We have developed good skills in the work environment, we encourage participation and teamwork, and we value our employees. - We are a company with high social responsibility and environmental awareness. -We aim to develop cooperation with companies - Adoption of contemporary management techniques - We want to be perceived as a sustainable company.
We exist to offer useful food products, hygienically produced with cutting-edge technology, that will make the lives of our consumers easier in their busy lives.