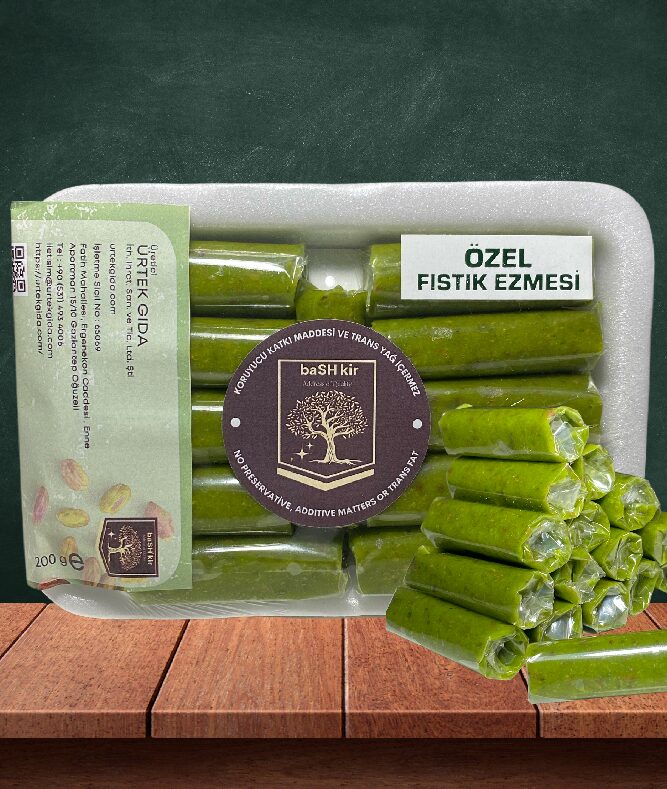 Spreadable Pistachio Paste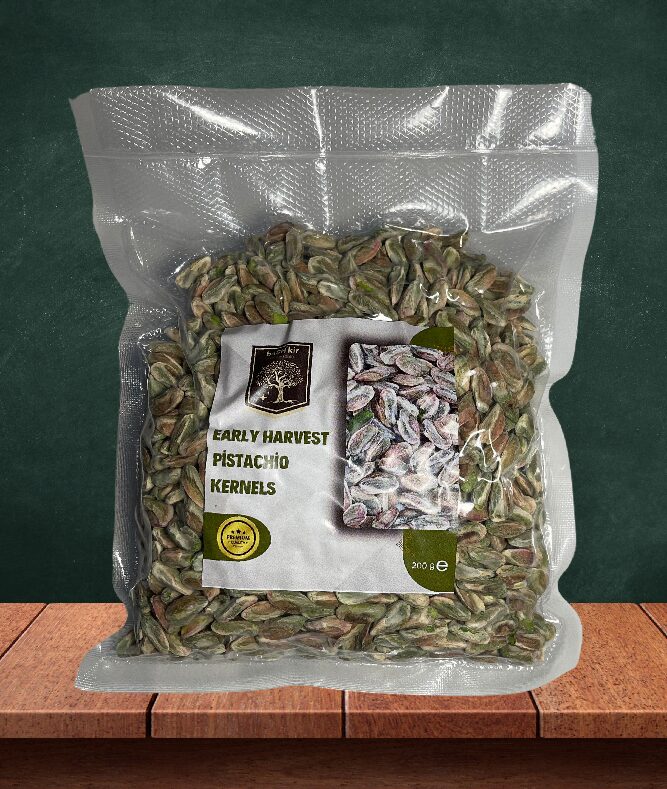 Early Harvest Pistachio Kernels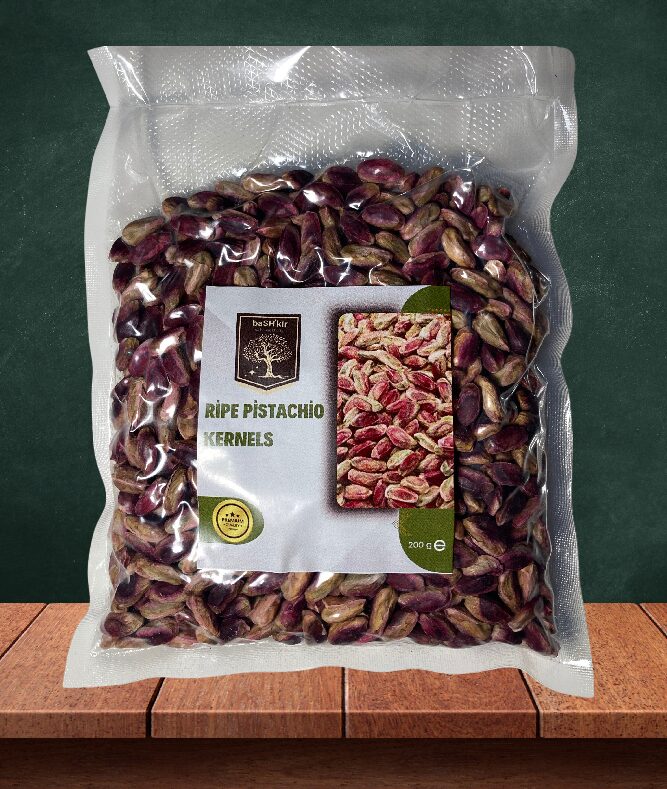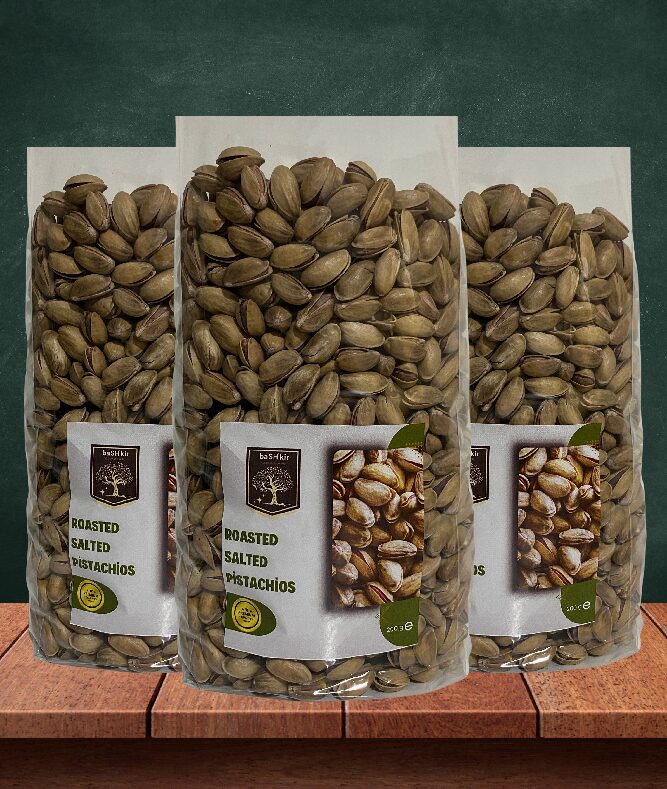 Roasted Salted Pistachios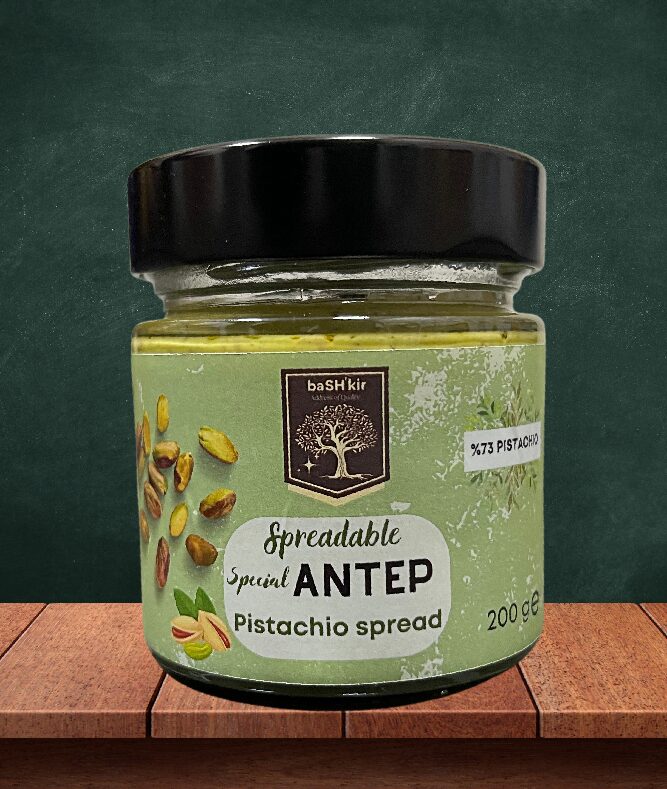 Breakfast Pistachios Butter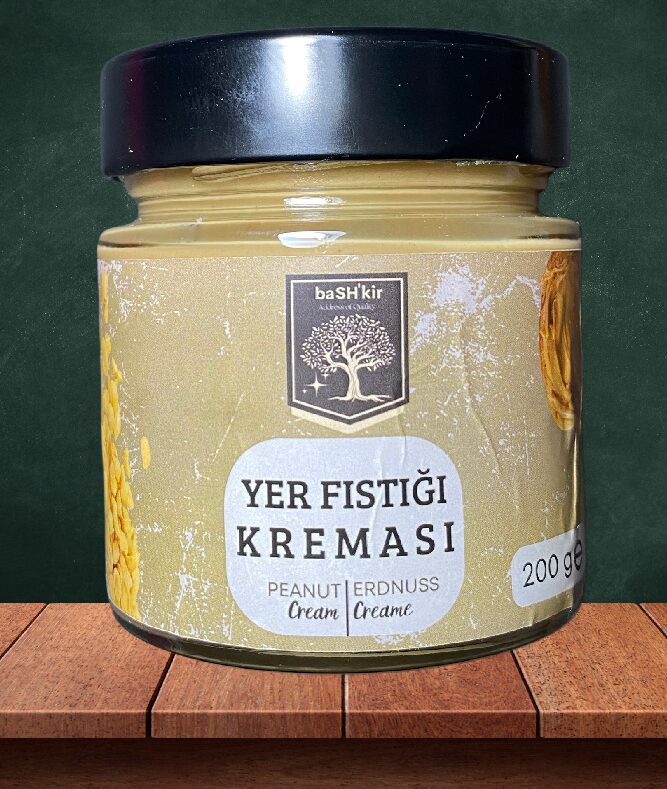 Peanut Cream
Peanut Cream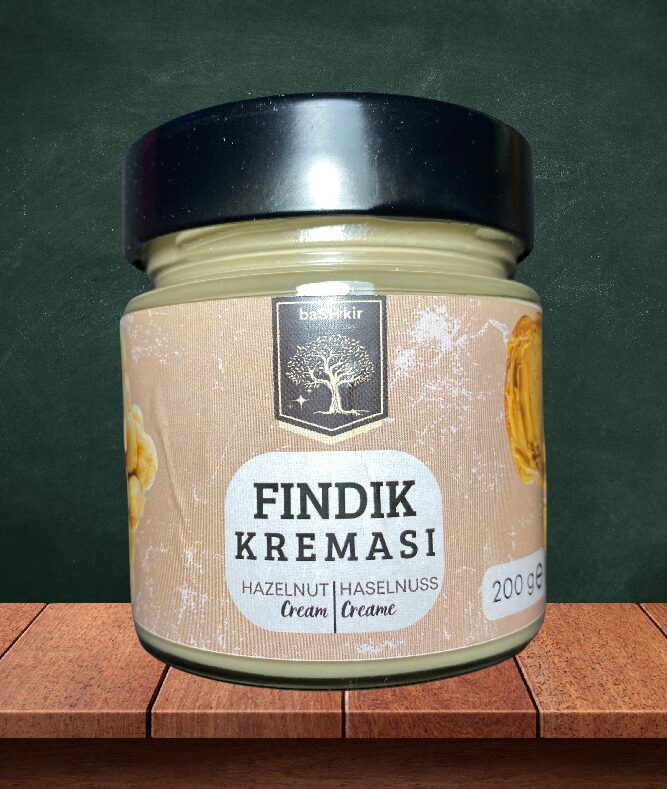 Hazelnut Cream
Hazelnut Cream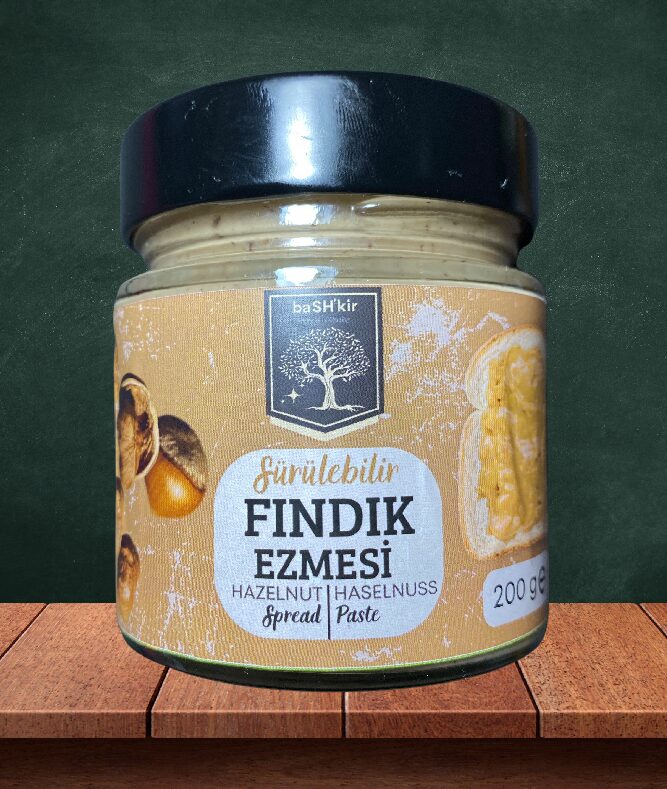 Hazelnut Spread
Hazelnut Spread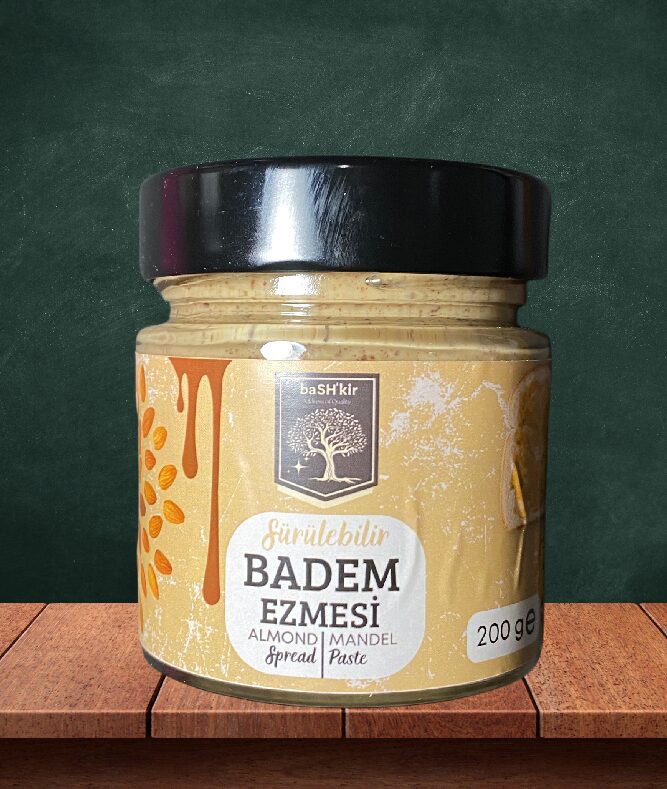 Almond Spread
Almond Spread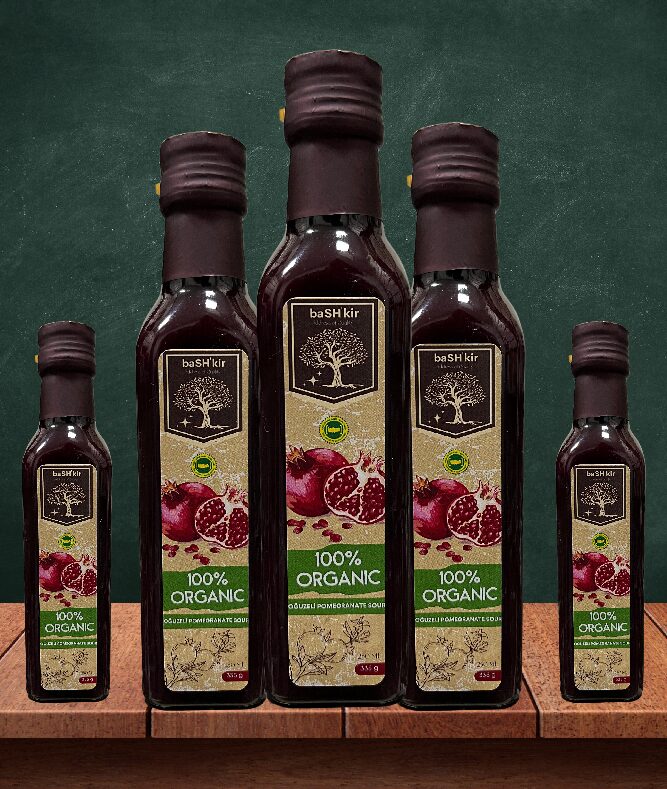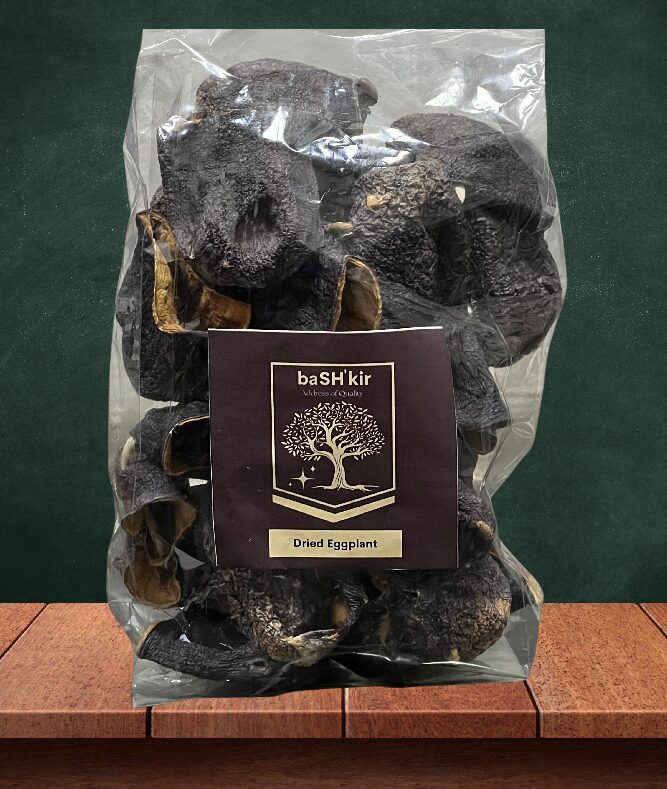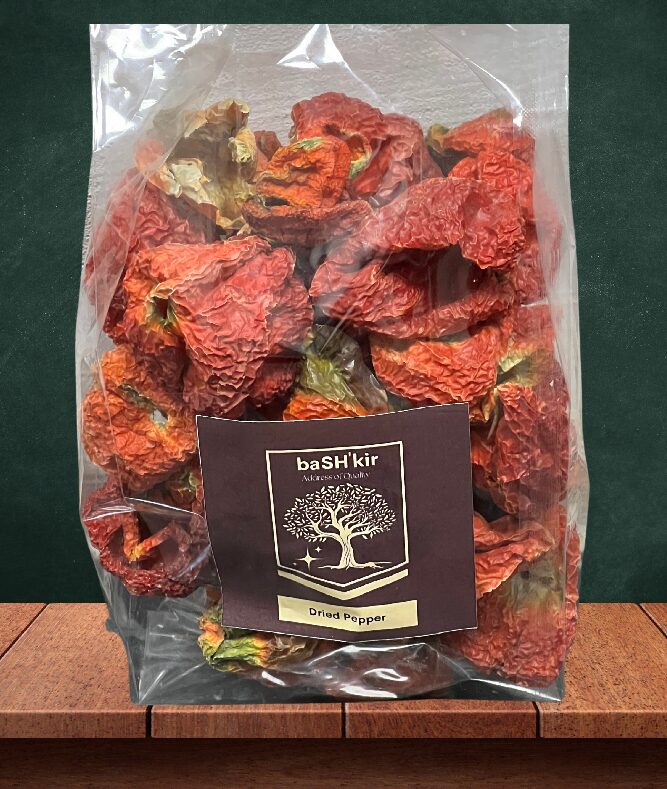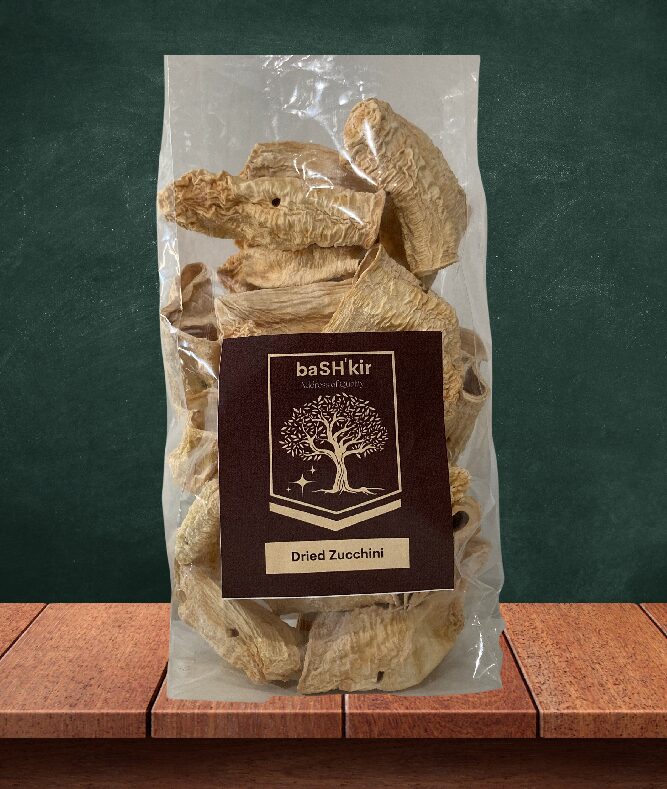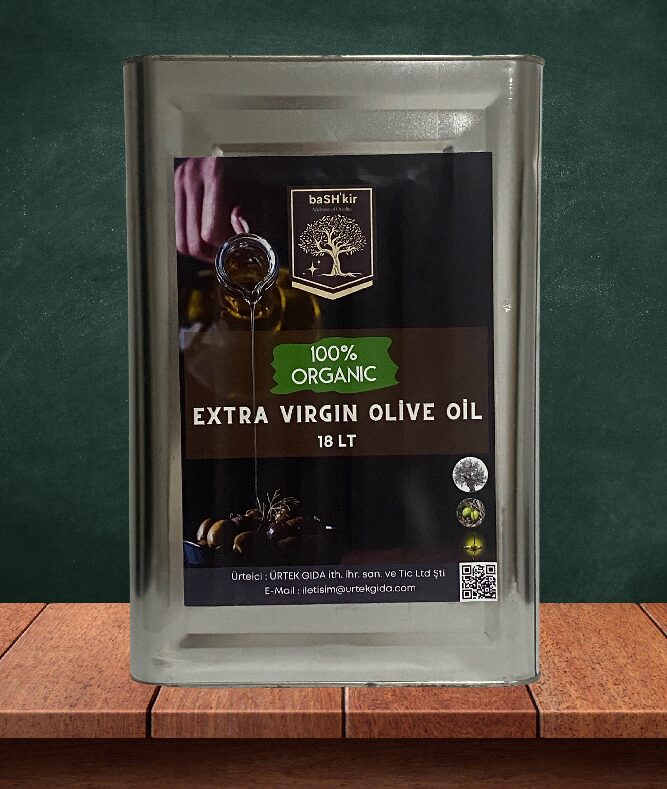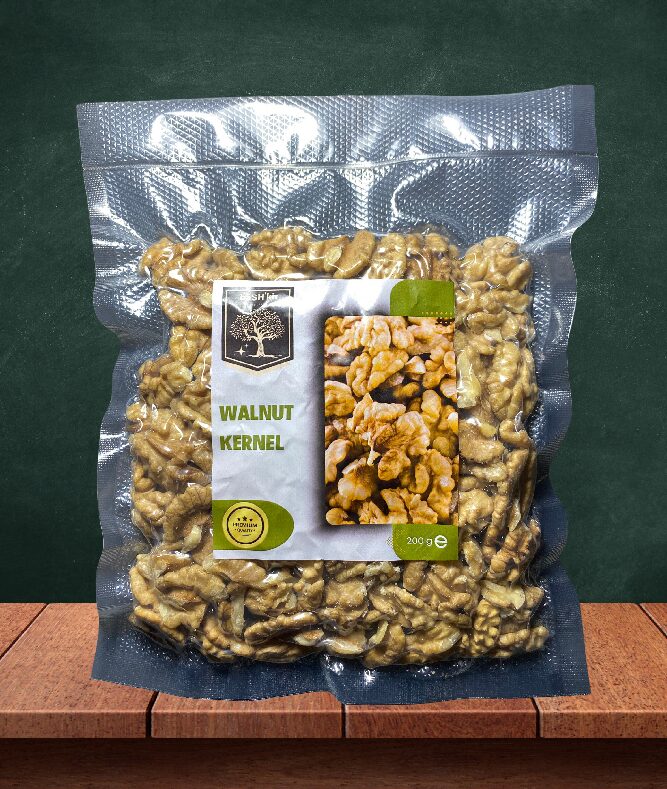 Walnut Kernel
Walnut Kernel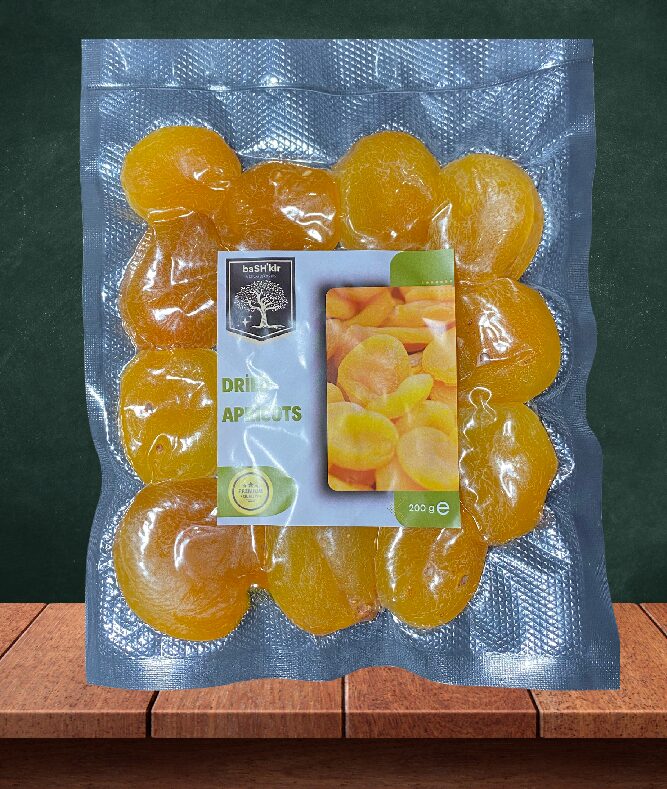 Dried Apricots
Dried Apricots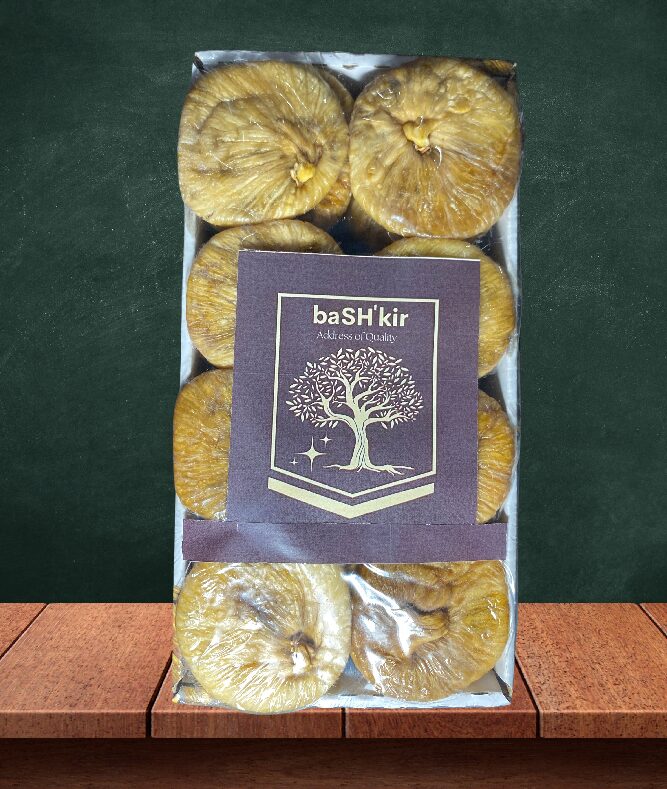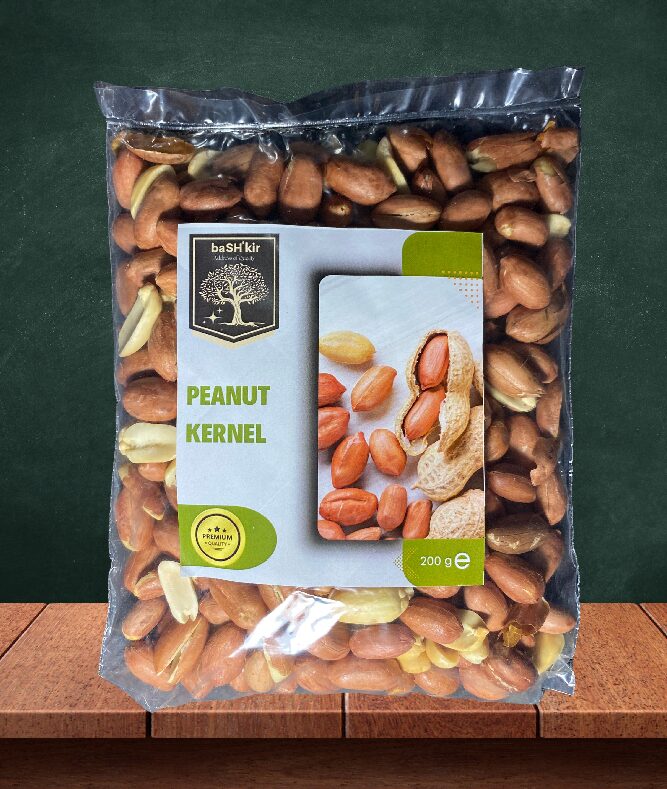 Peanut Kernel
Peanut Kernel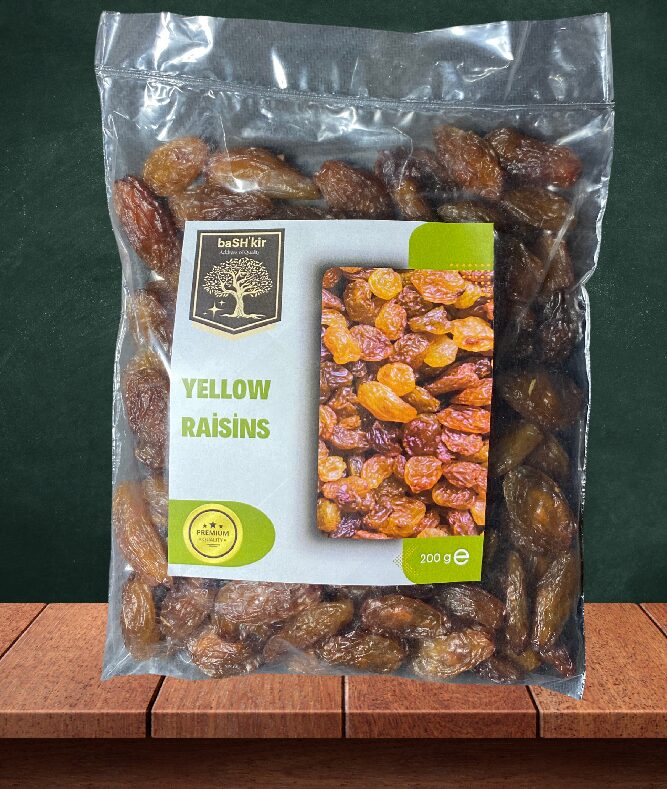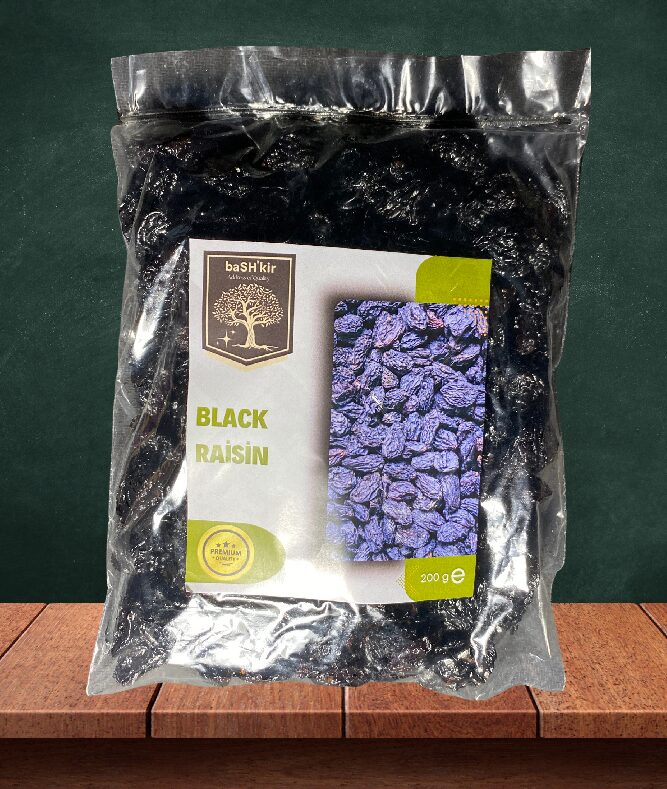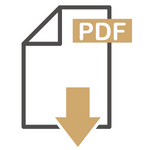 - Continuously creating new value for our customers, employees, partners and society - Honest employee in compliance with the law and business ethics - Able to use resources efficiently, - Offer quality, reliable and ever-evolving products
Our Vision
- We have developed good skills in the work environment, we encourage participation and teamwork, and we value our employees. - We are a company with high social responsibility and environmental awareness. -We aim to develop cooperation with companies - Adoption of contemporary management techniques - We want to be perceived as a sustainable company.
Our Vision
We exist to offer useful food products, hygienically produced with cutting-edge technology, that will make the lives of our consumers easier in their busy lives.
Our mission
To meet consumer expectations at the highest level with its wide product range and to offer the right price-quality ratio.
Our mission